This was the last stop of a four gig back-to-back tour leg, and the band was energized about playing Tulalip (it was a packed house -- again, as usual)! The interesting part of the trip was watching the guys document it, so we're bringing some of the fun to you.
Bassist
Michael Gonzales
gave us a view of the flight to Seattle from Oakland...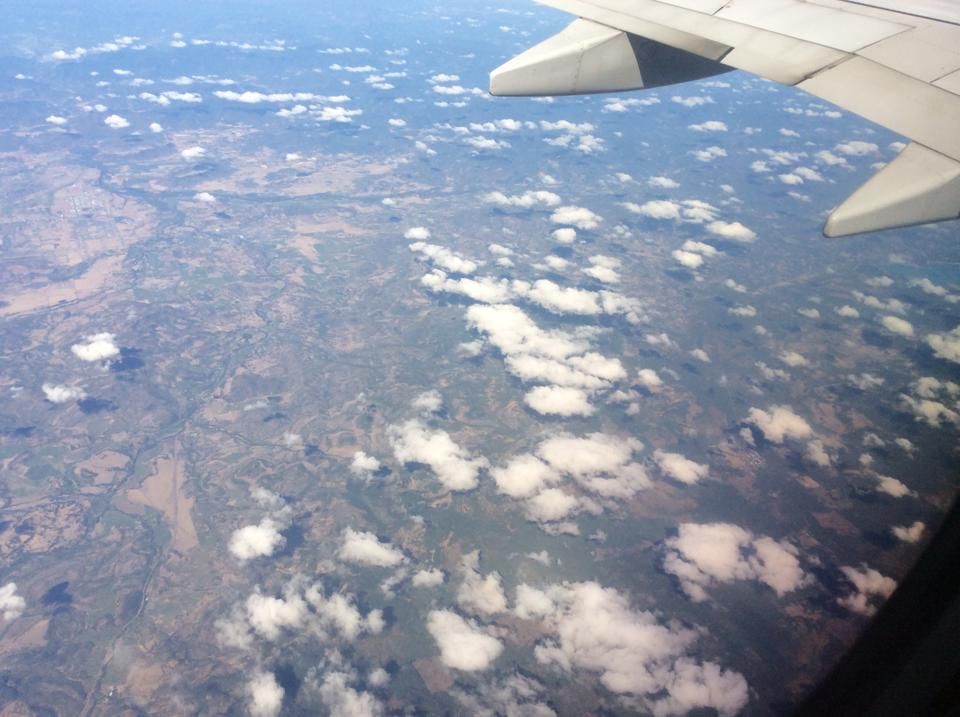 And lead singer Jeff Salado gave us a near blow by blow visual trip to the 5-Star Resort and Casino at Tulalip...first, our guys on the way to ground transportation (L-R, Val, Michael, Kevin, and Dave).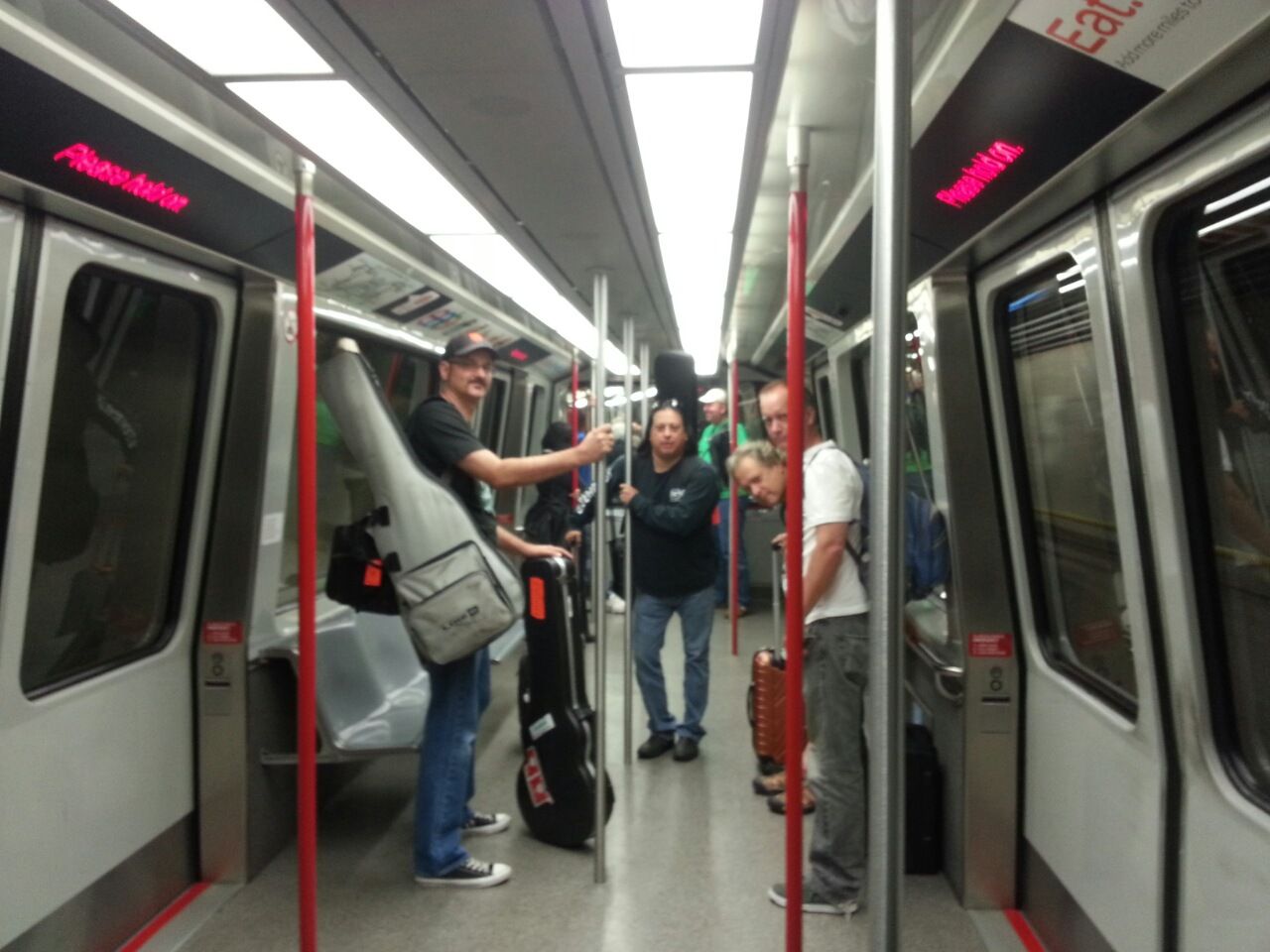 Our boys were styling, picked up by the casino in a Lincoln Navigator. (Peace, Dave!)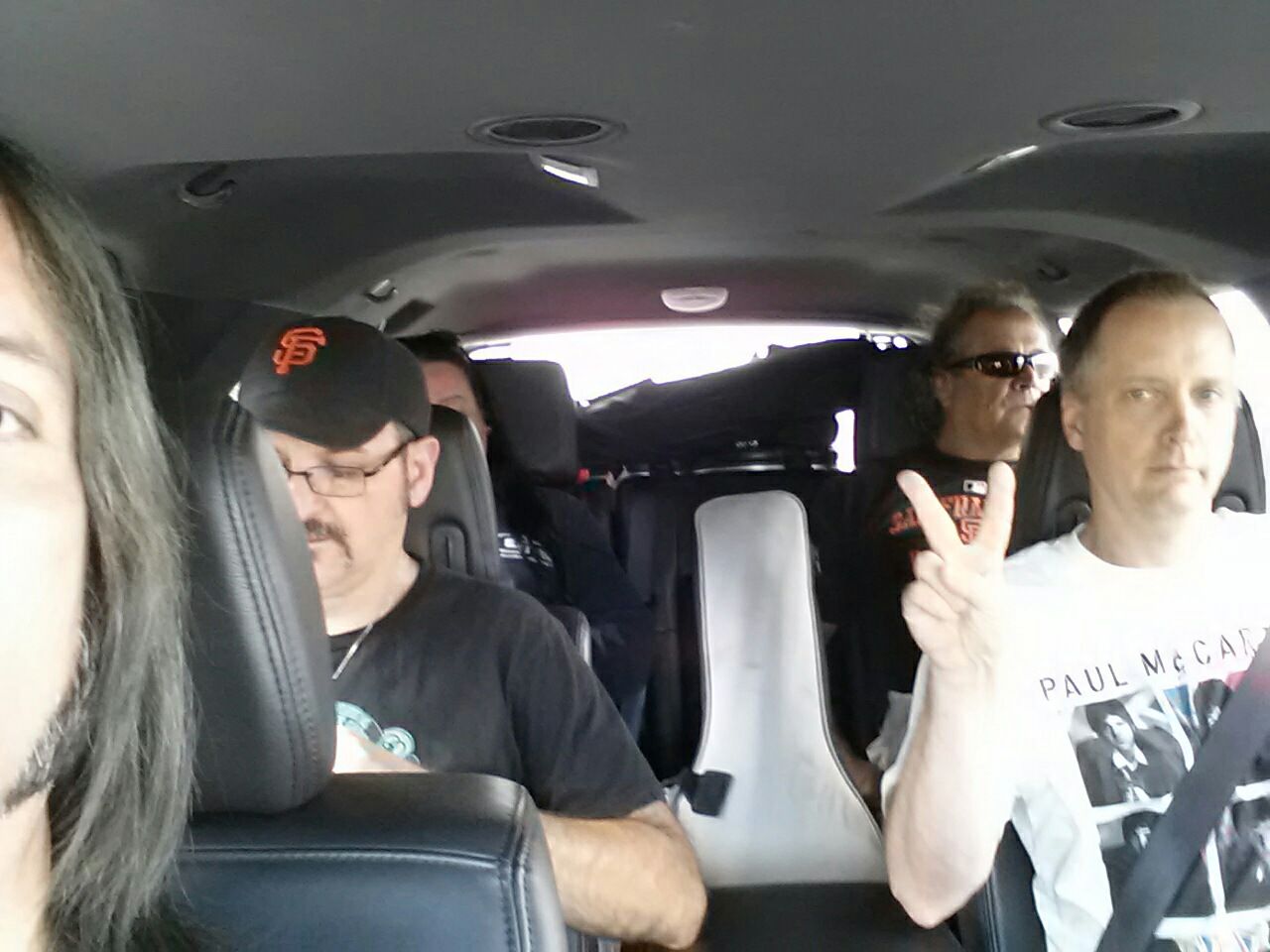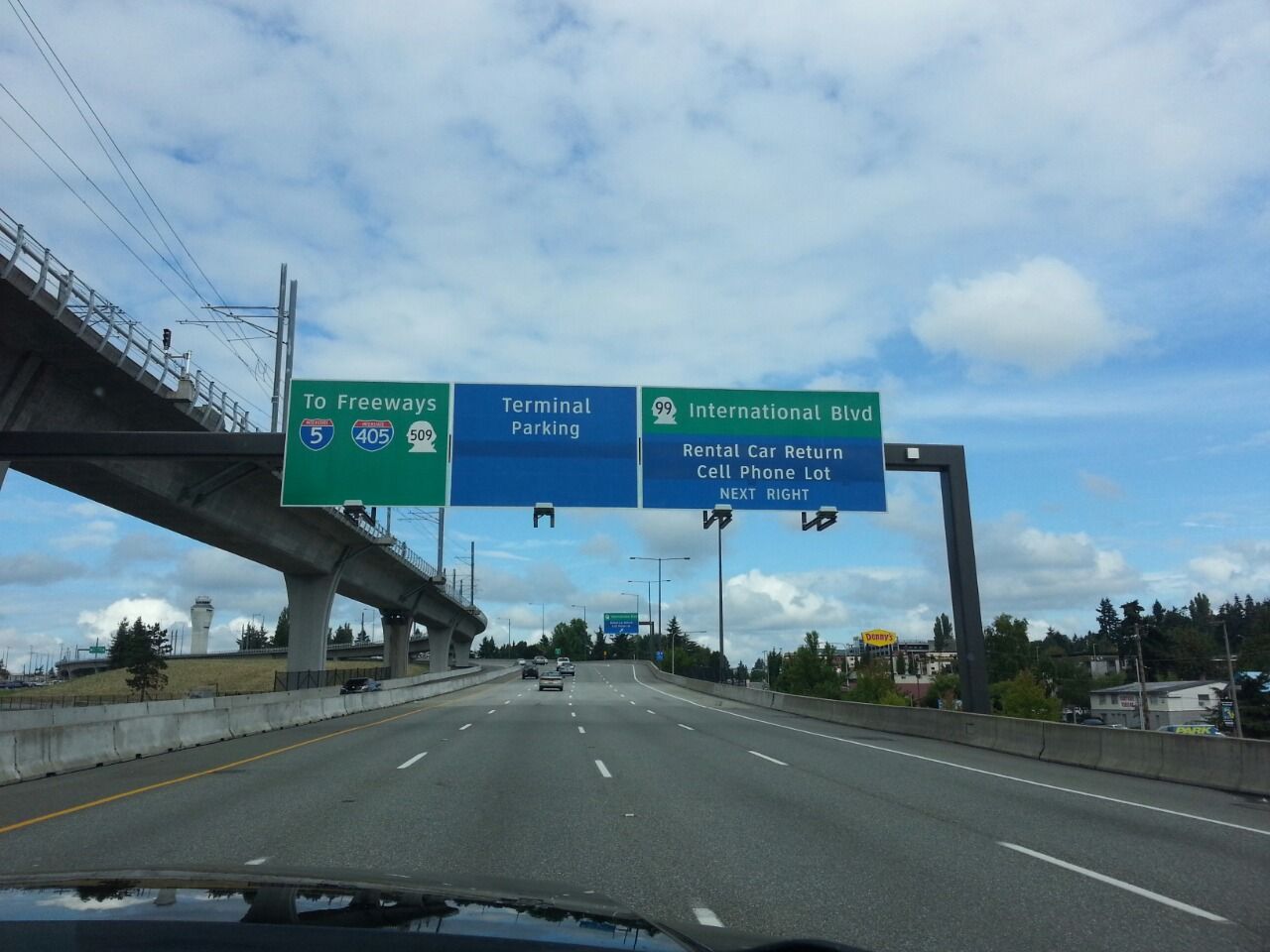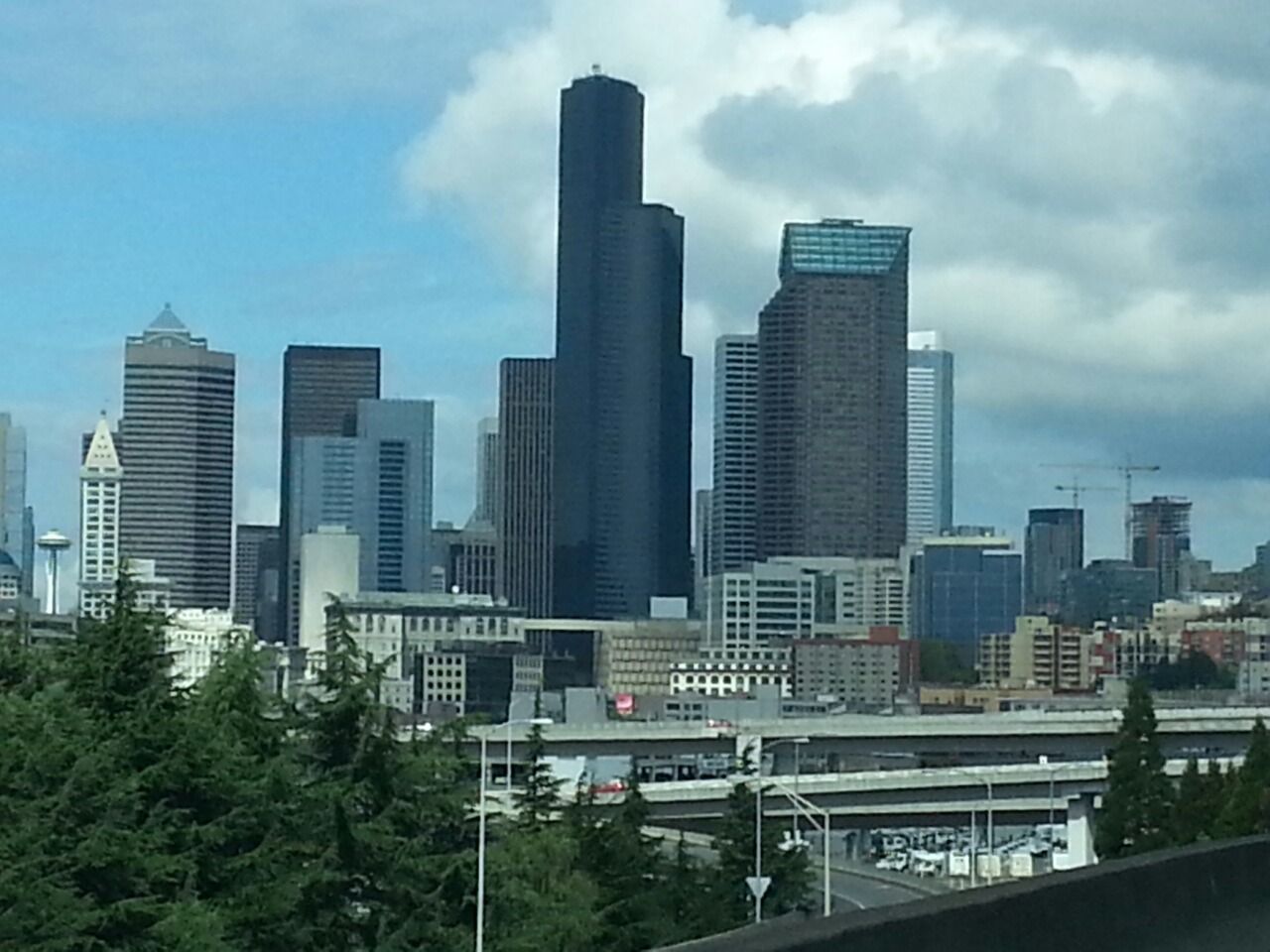 From Seattle to Tulalip is about an hour, according to Jeff....arrival!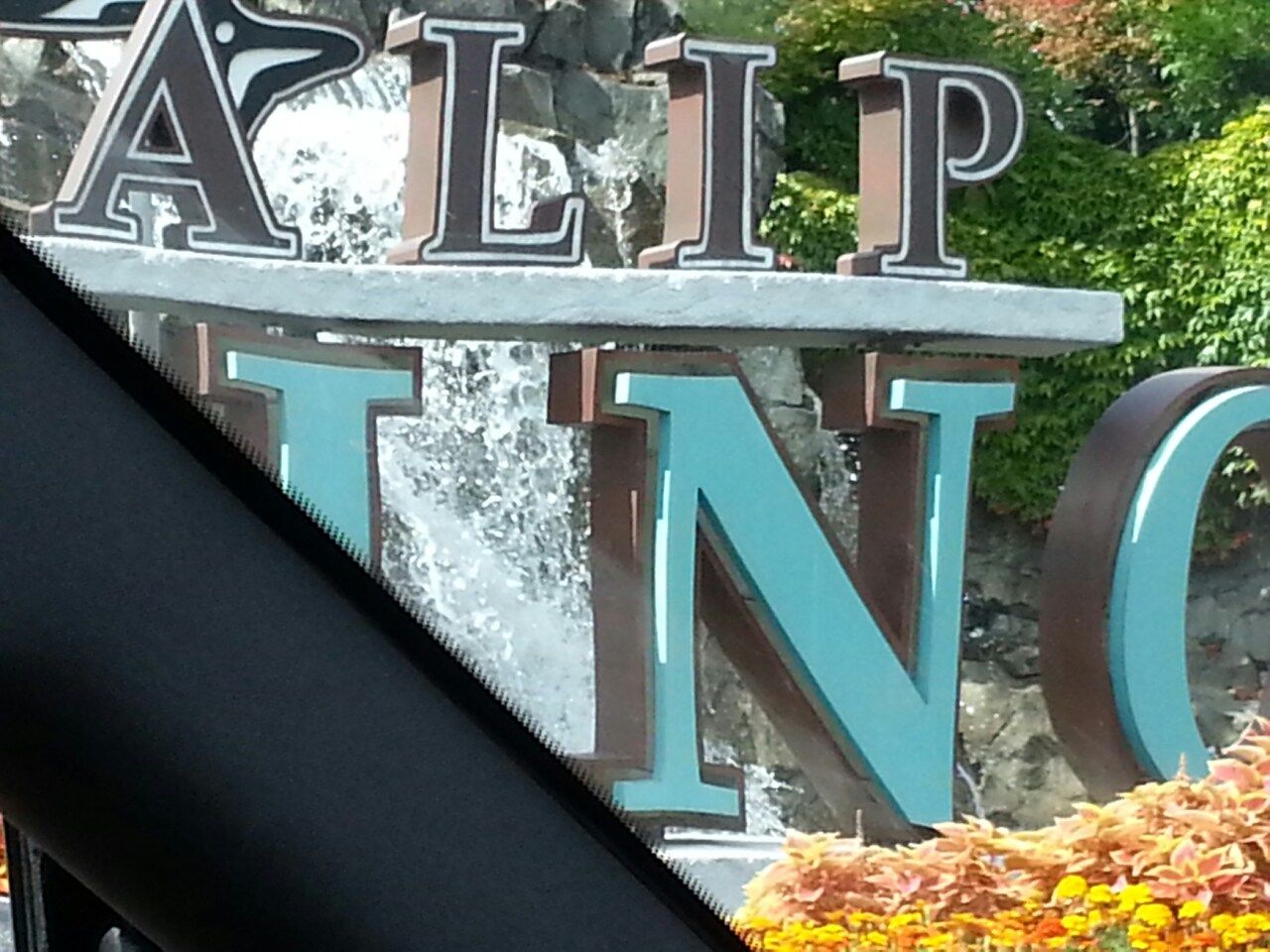 Jeff: "I love this place!"

Well, can you blame him?

Selfie alert...click to enlarge.

About 4 hours later they had a soundcheck:

And drummer
Dave Hawkes
alerted folks to the kit he was going to play on that evening ("
Get to play a Ludwig champagne sparkle kit tonight!
"):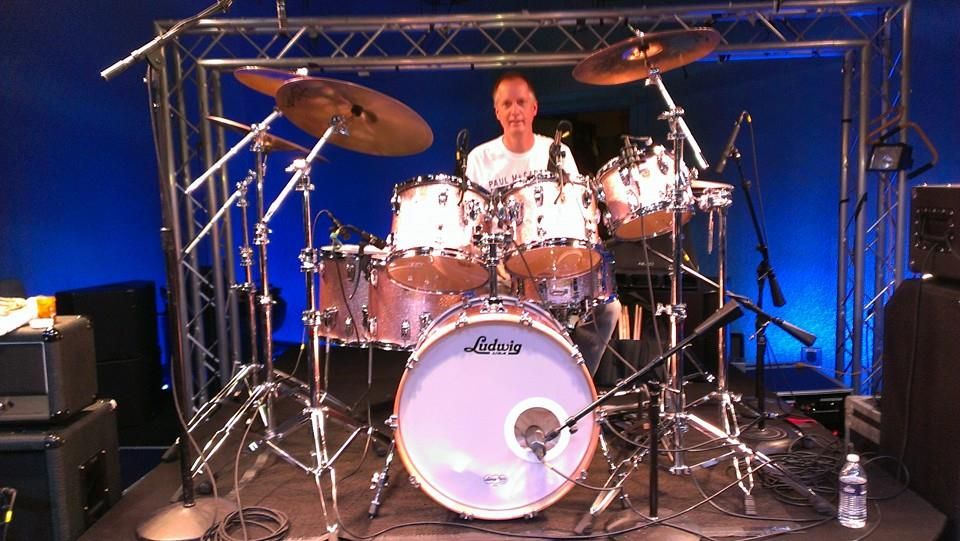 And then they went on to play the place filled to capacity!
UPDATE:
From new JR fan Peggy Lopez, vid of the guys doing Don't Stop Believin' via Facebook:
---
Journey Revisited is:
Jeff Salado
, Lead Vocals
Val Popovic
, Lead Guitar & vocals;
Kevin Jachetta
, Keyboards, Keytar, Guitar, & vocals;
Michael Gonzales
, Bass & vocals;
Dave Hawkes
, Drums/Percussion.