Friday night's concert at the Turlock Golf and Country Club was a real killer event, according to frontman Jeff Salado. No surprise there, they always throw down wherever they play, of course, but we got a real treat - a virtual backstage, pre-show tour of the gear set up and the club by Jeff.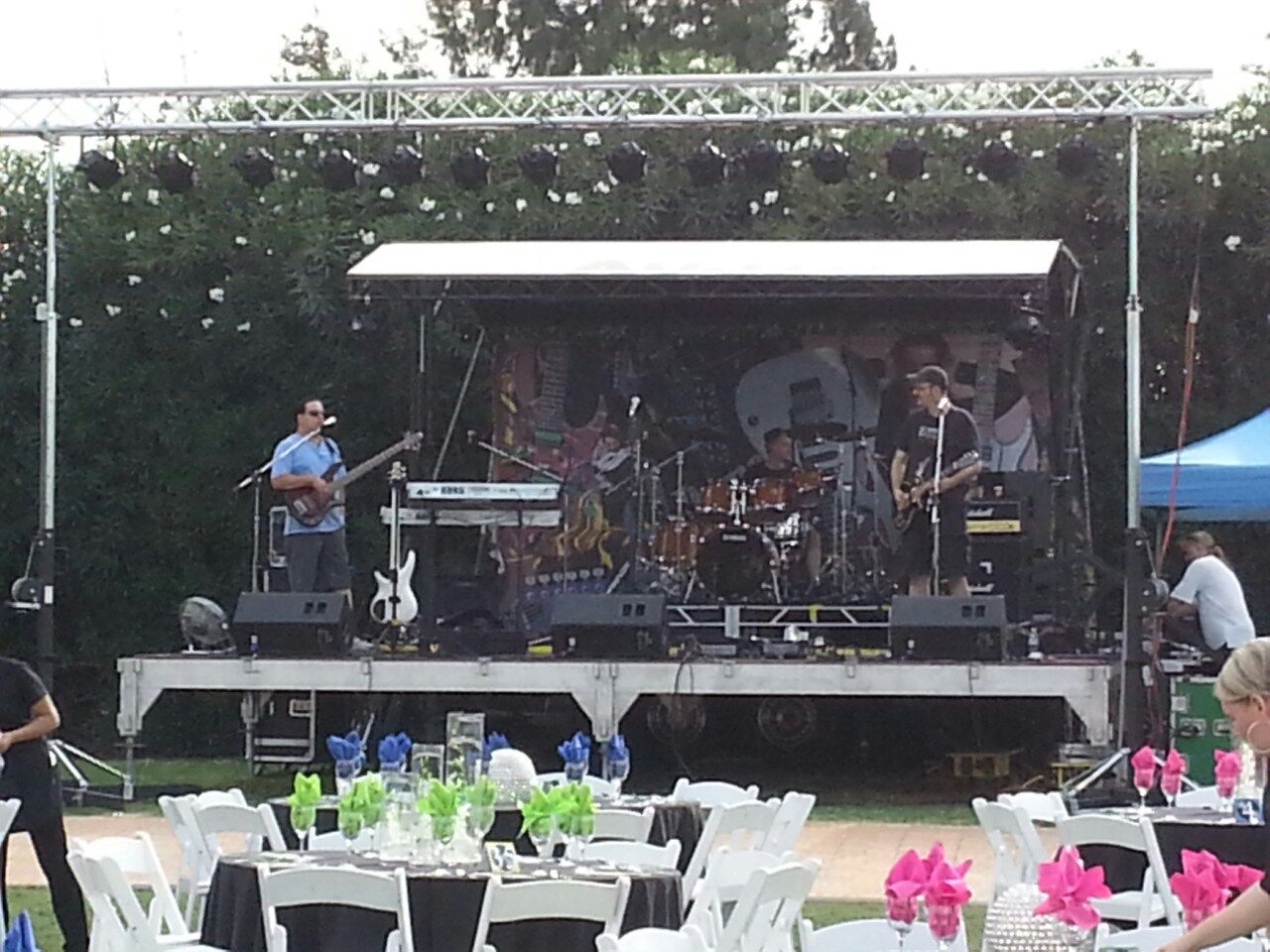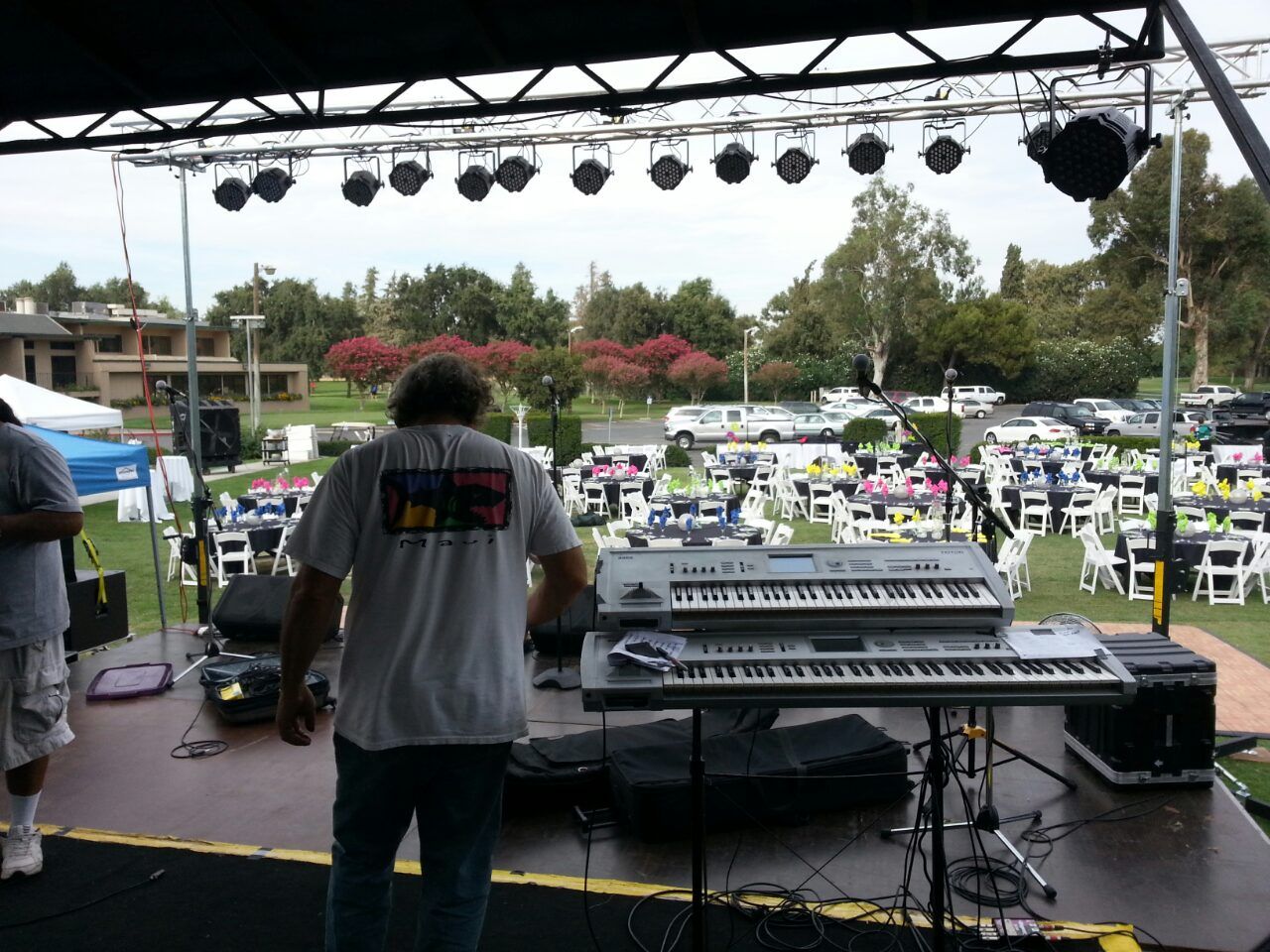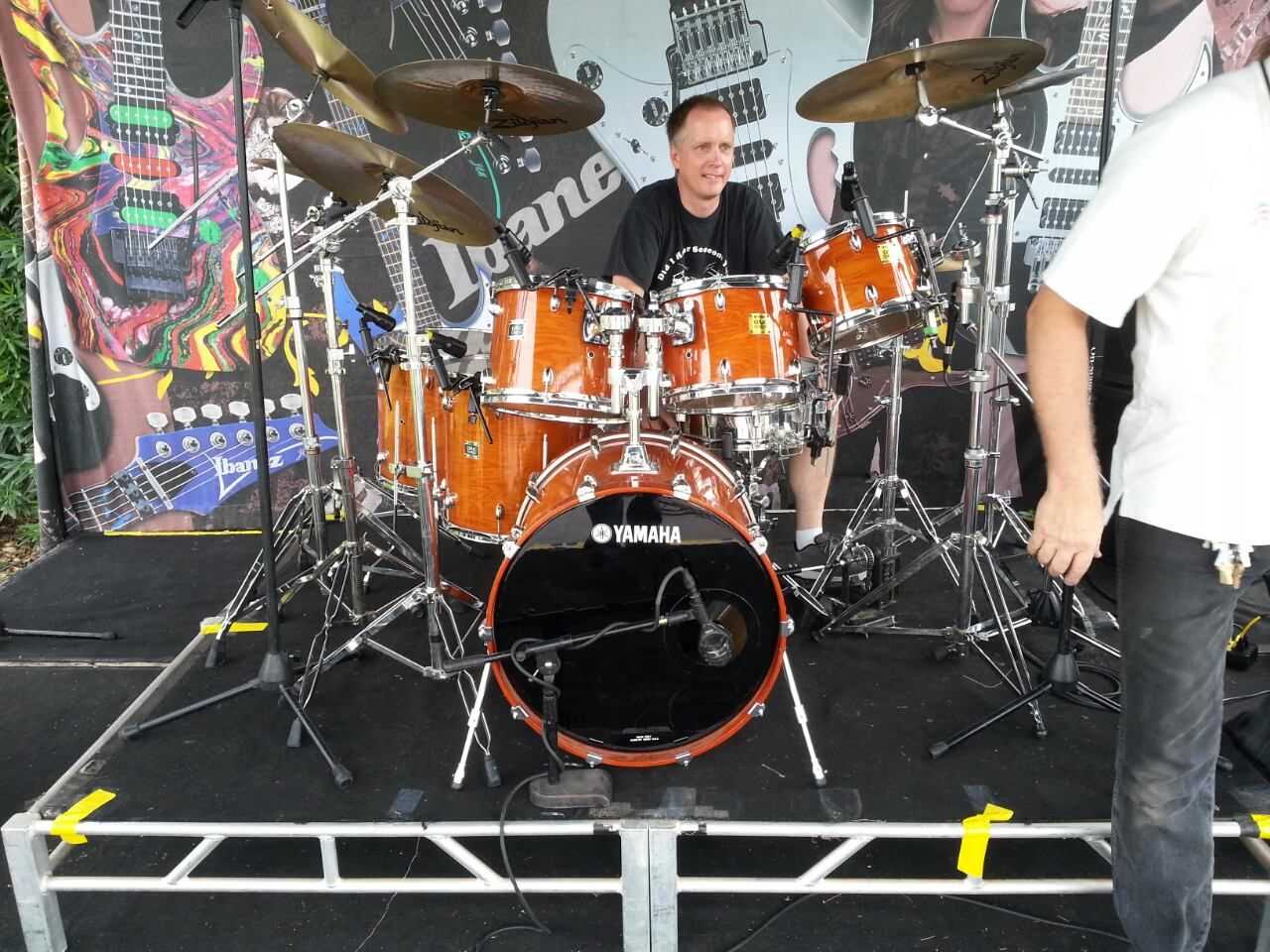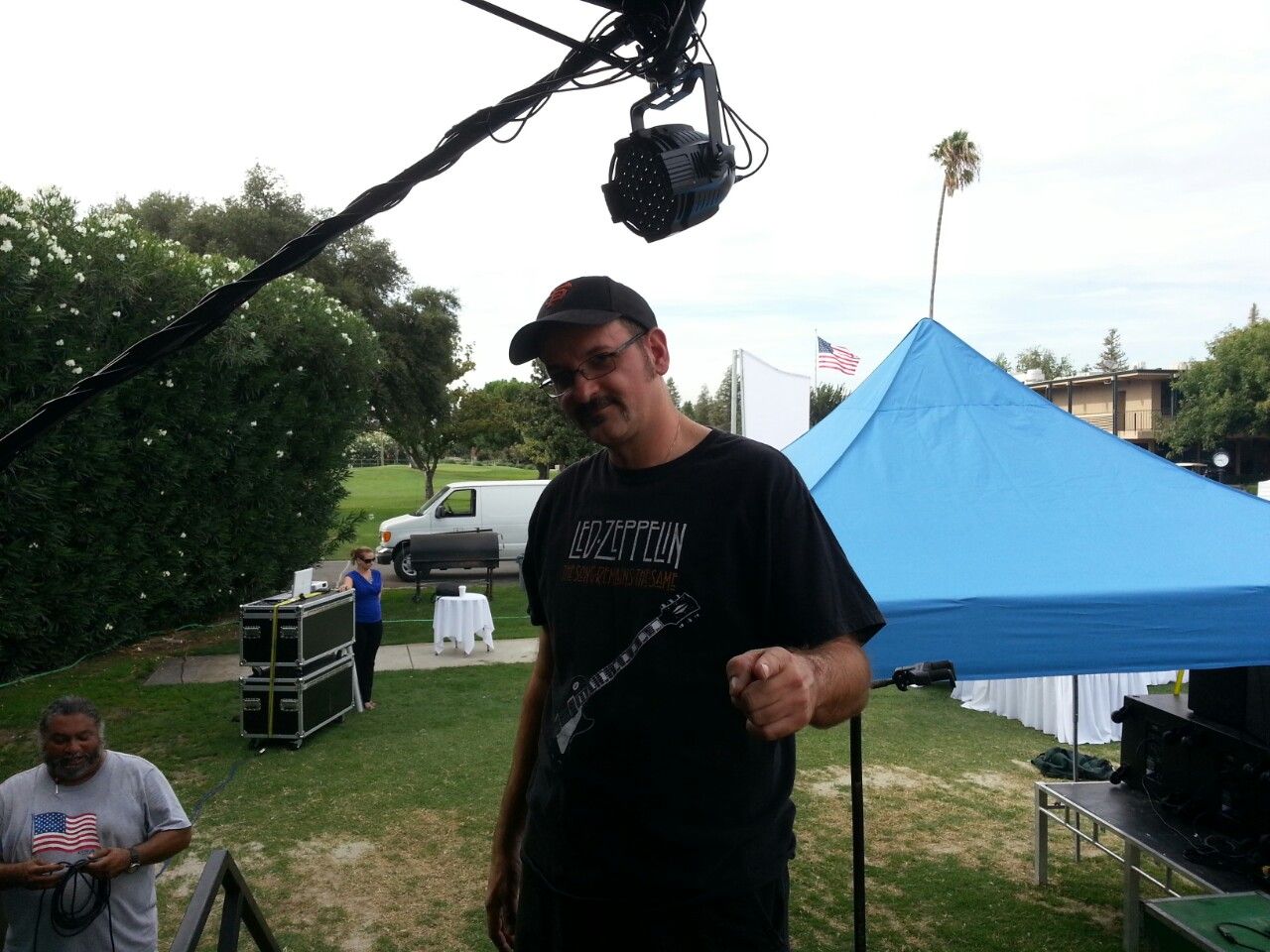 Here's a slideshow of Jeff's pix:
And how about this bit of fun - your humble lead singer interviews the country club's executive chef about what's on the grill for the evening!
And in this vid I thought Jeff was going to give us a tour of the country club's men's room at first...but he was just wandering upstairs to get some food...
Jeff and the guys ate prior to going onstage. He shared his dinner (virtually): Flank steak, grilled veggies and pasta.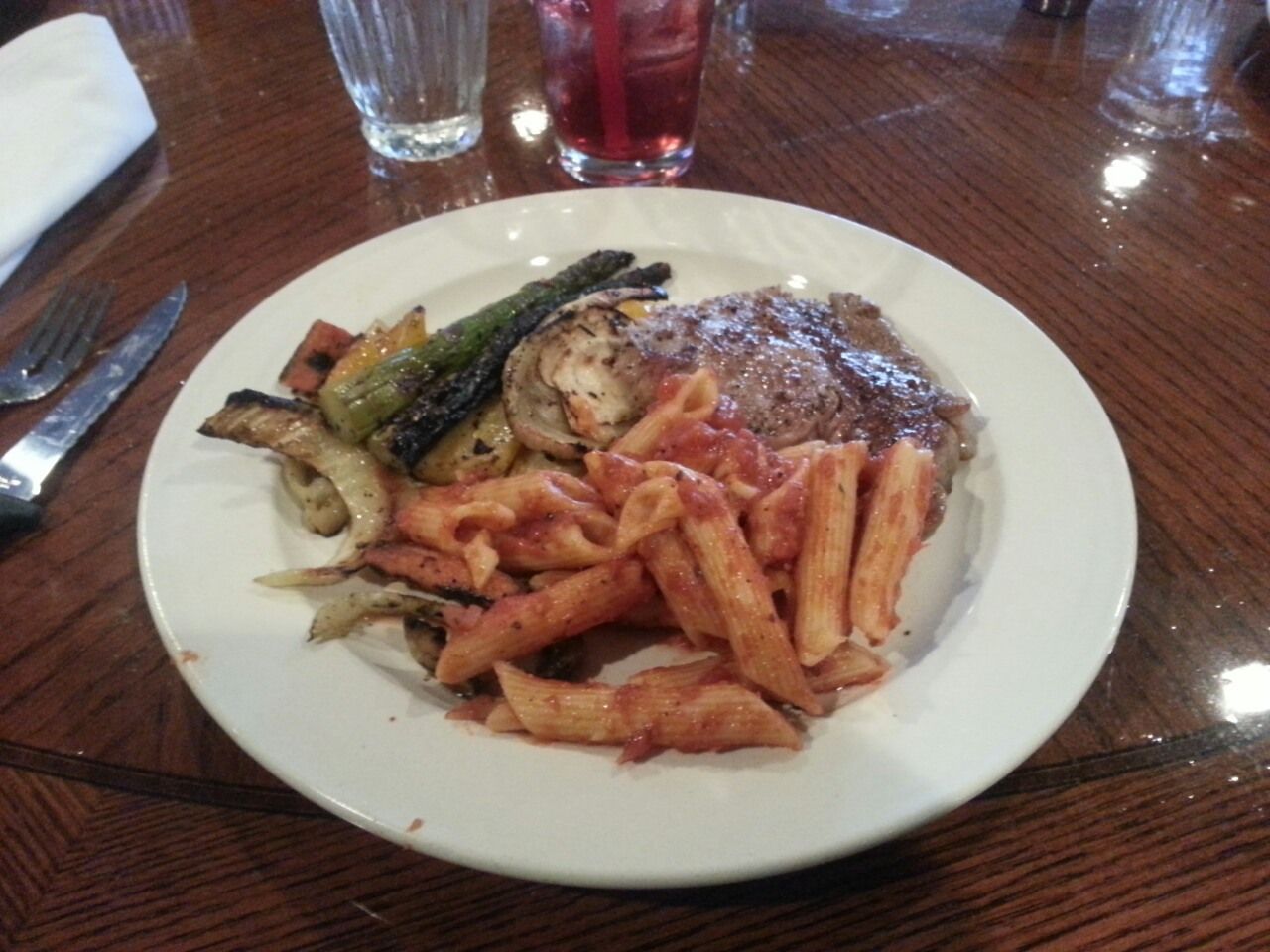 Chow down. So that look behind the scenes was a bit different, eh?
---
There will be a bumper crop of photos and videos from tomorrow's concert at the
Monterey County Fair
at 7:30 PM. A number of die hard fans from the
JR Nation Facebook group
will be there to capture the night's action.
The band's received great
media coverage
about Journey Revisited's appearance at the event, including
an interview with Jeff
by
KWAV 96.9 FM
:
Should be a blast.