What a gig this was! Three days of sold-out/standing room only dates at the Covina Center for the Performing Arts this weekend...the guys at Journey Revisited made a big splash in the L.A. market with unbelievable performances.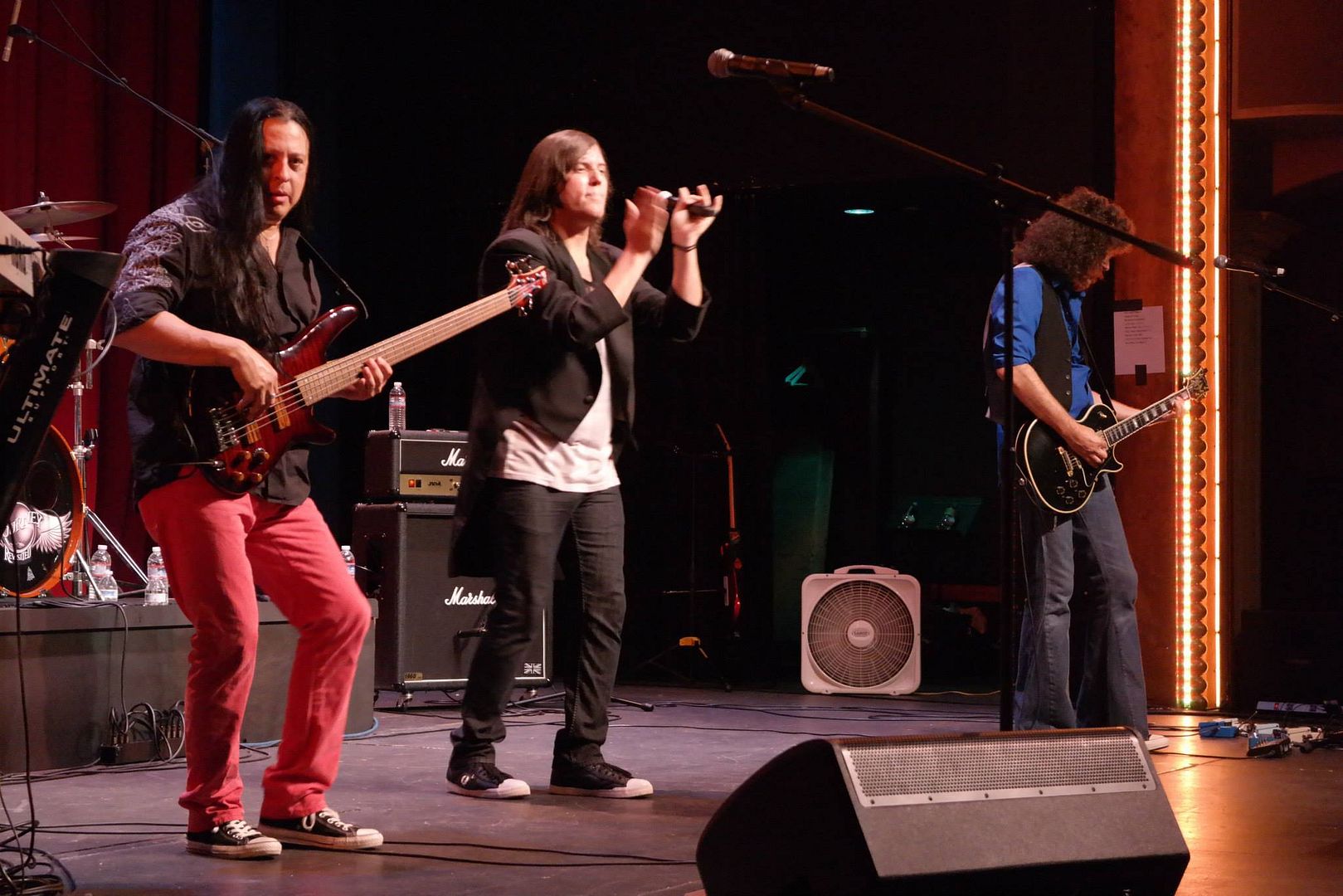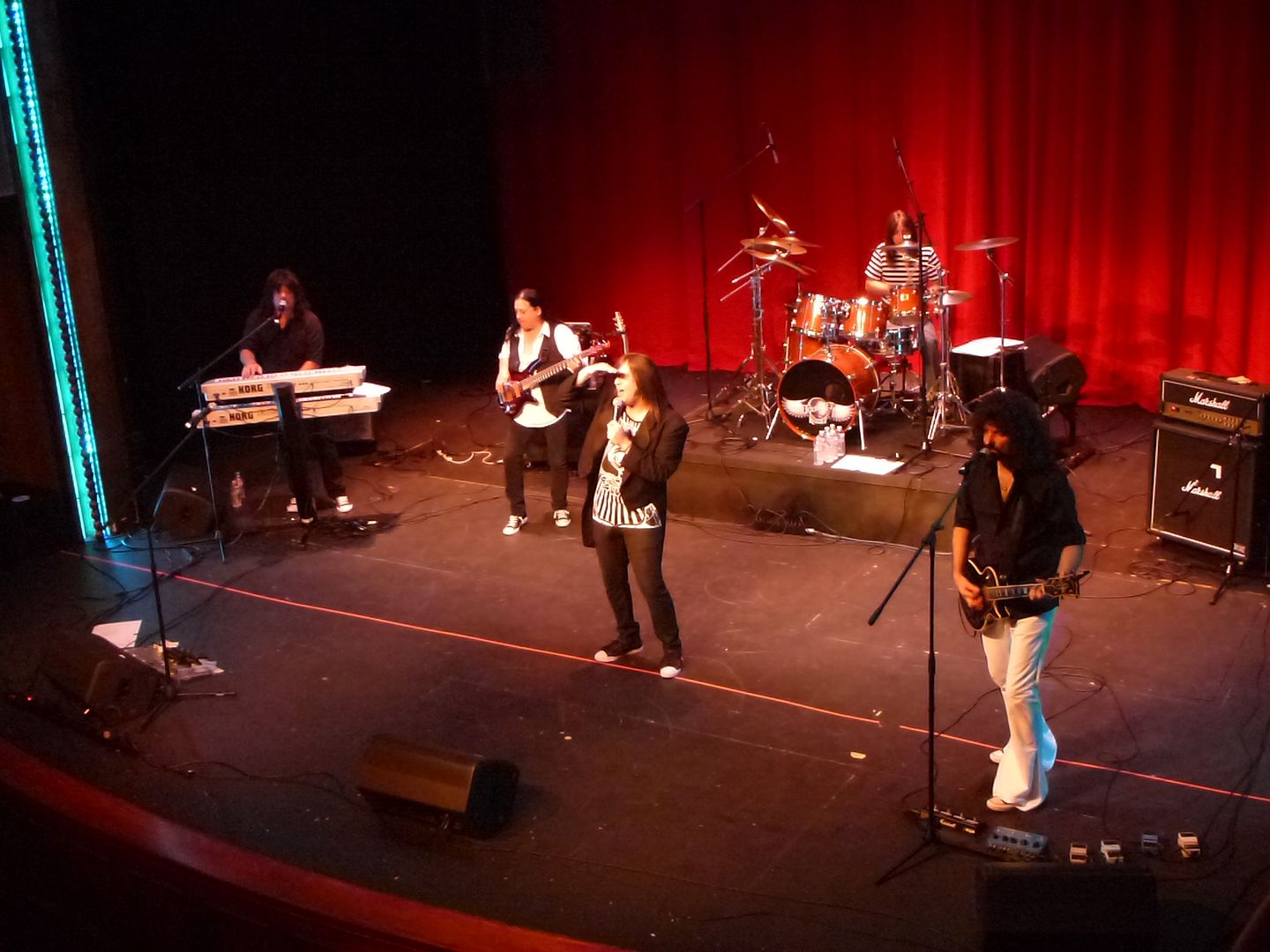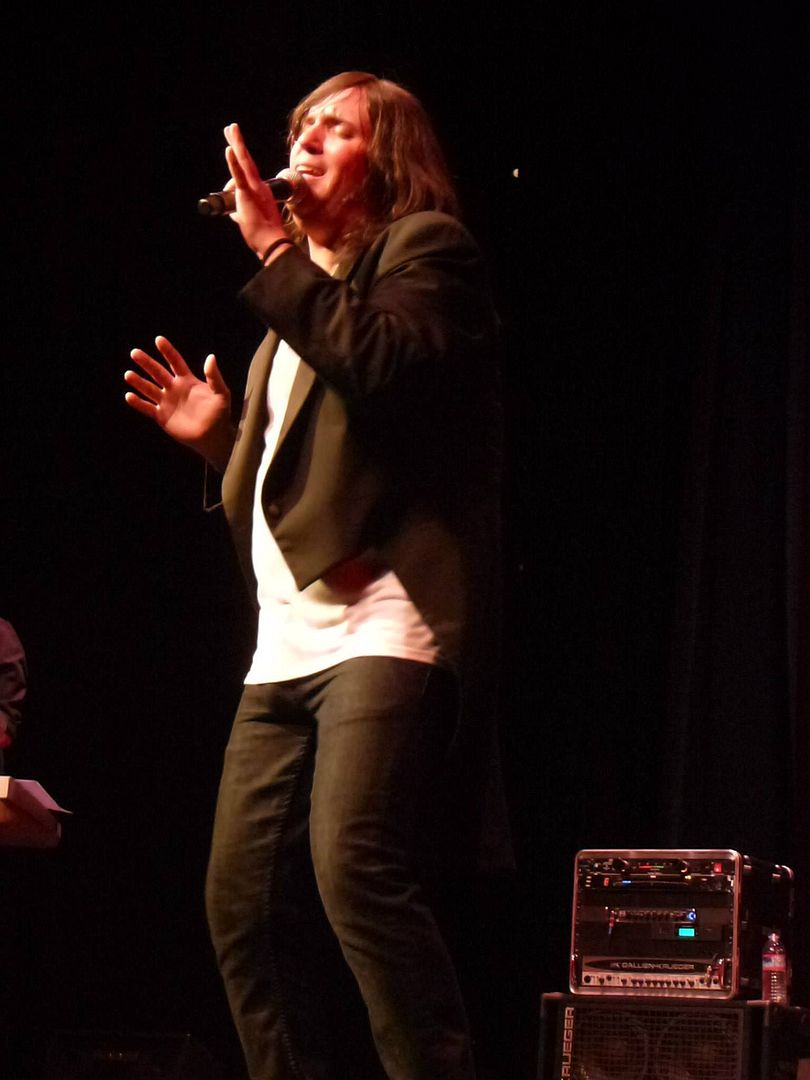 Lead vocalist Jeff Salado outdid himself on Sunday; he was on fire, filling the theatre with his amazing, bell-clear, Perry-tone pipes. Each night the band brought classic Journey to the house and blew the roof off. JR brought the audience to their feet for a standing ovation last night. How about some smokin' hot video: Lovin', Touchin', Squeezing/Any Way You Want It:
Kudos to David Hawkes (drums), Michael Gonzales (bass, vox), Kevin Jachetta (keys, vox), and the incredible Val Popovic, guitar, vox). And many thanks to Gary Ponder for an ace job on skins Sunday.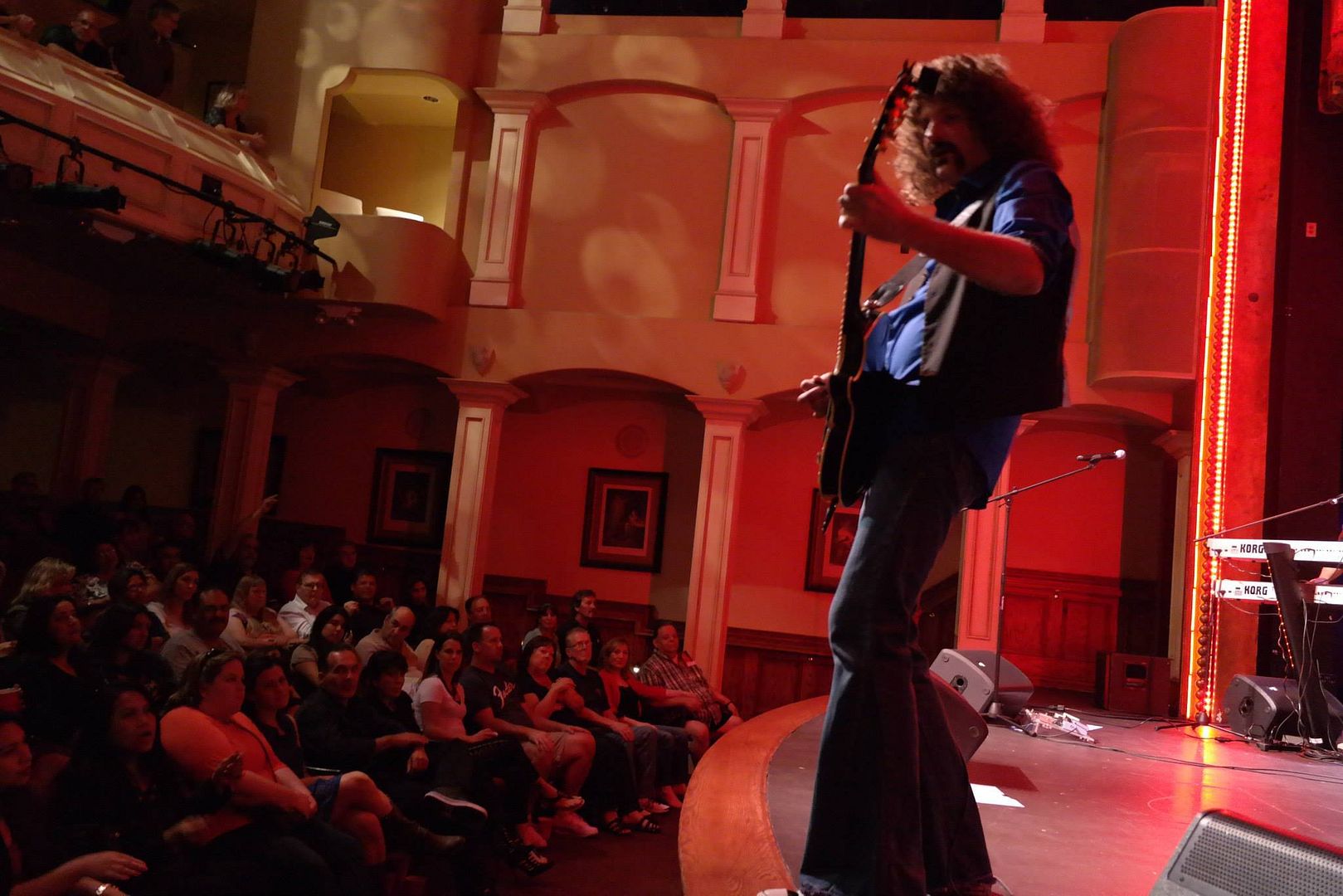 Team JR (Jennie Yaeger and I - Tami Baloy, you were missed) held down the support fort, doing video and still photography as well as a host of this and that to make sure the guys would shine. Boy, did they!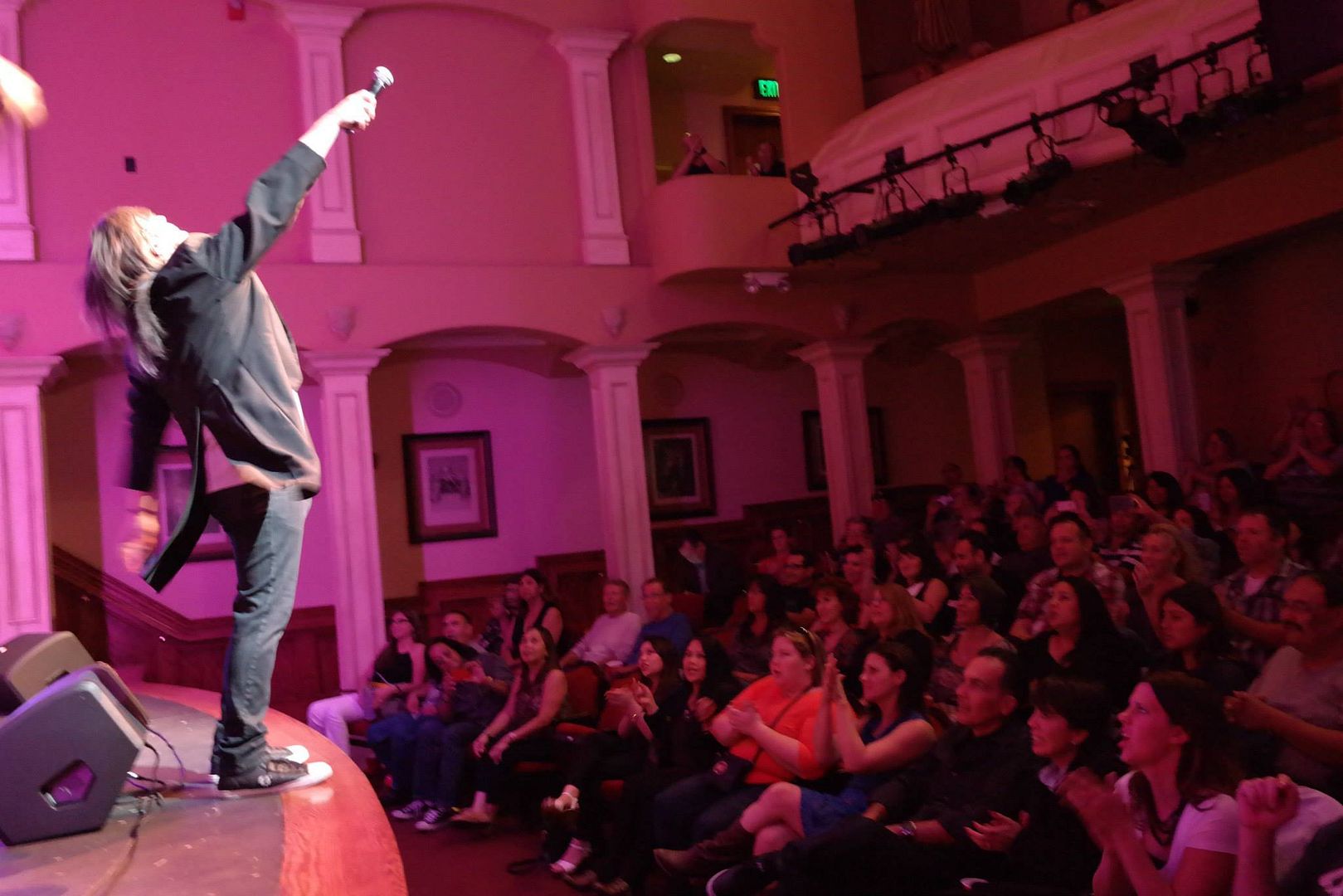 The media took notice -- the band was interviewed by PHAT Inc Magazine, an L.A. music and culture multimedia outlet, so we're stoked!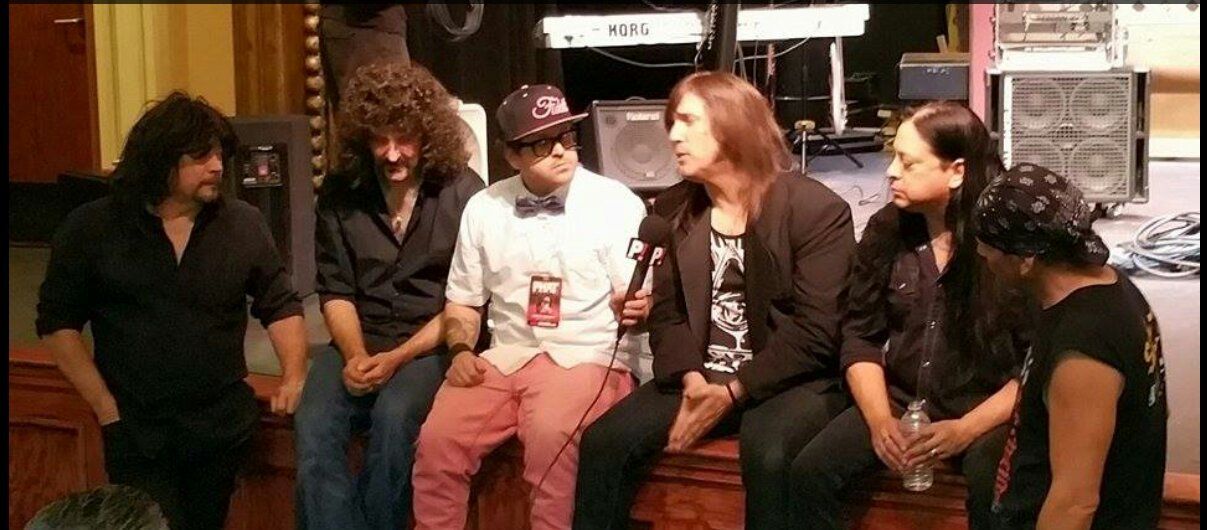 Slideshow (pix by Pam Spaulding and Jennie Yaeger):